Insert Injection Molding
Insert Molding, Mold In Injection Molding,OverMolding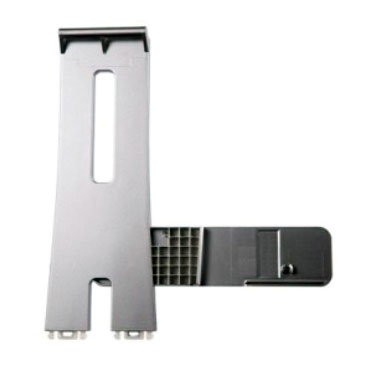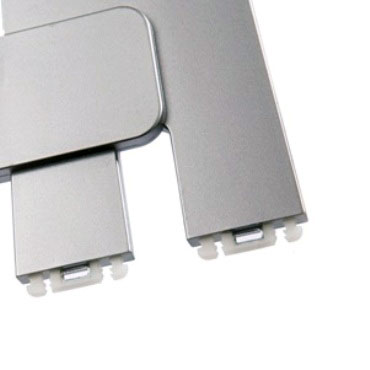 Insert Injection Molding could be called Insert Molding or Over Molding, which a sole part is formed using two or more different materials in combination. In Insert injection Molding can either be incorporated at the time of the molding process or can be inserted as post molding operation.

Especially, if properly selected two kinds of material, it will obtain a strong bonding of the molded part. Therefore, the used of primers or adhesive was no longer required to achieve an optimum bond between two materials.

This process of insert injection molding results in a strong bonded and integrated assembly with plastic encapsulated inserts.Insert molding made from the following material :Ceramic、Plastic、Metal and The substance that can withstand the high temperature of injection molding process.
What industries commonly use insert molded parts?
Insert molding is commonly used in a broad range of industries, including medical, automotive, consumer products and electronic components. Common applications include electronic housings, knobs and dials and hand-held devices.
Foreshot according product requirements and design, through Insert Molding combines metal and plastics, or multiple combinations of materials and components into a single unit, this feature let customer enhanced design flexibility, such as Electronic Components、Precision Components、Vehicle Accessories and Medical Appliances and Accessories etc.
FORESHOT Insert Injection Molding process flow,as shown in the following picture:

Advantages
Reduces assembly.
Labor costs.
Reduces the size and weight of the part.
Improves component reliability.
Delivers improved part strength.
Structure with enhanced design flexibility.
Differences in the process between Insert Injection Molding and Conventional Injection Molding.
Conventional Injection Molding
Insert Injection Molding
Materials
Metal and plastic boxes
Tolerance
Not strict
Stringent
Design Difficulty
Need to consider the components and assembly gap
The number of combined features needs to be considered
Design time
Longer
Short
Mold Making
Low precision (low cost)
High precision (high cost)
Assembly steps
Subsequent manual assembly
No post processing required
Assembly issues
Having foreign components and scratches problems
No foreign components and scratches problems
Applications
Insert Injection Molding is frequently applied in accessories of Computers / Communications / Consumer electronics、Electronic Components、Precision Components、Vehicle Accessories and Medical Appliances and Accessories.
Gallery

Related Products

---
Top News
FORESHOT Received an Excellent Vendor Award from Leica in 2018

Received an Excellent Vendor Award from Leica in 2018

Read More

FORESHOT import automation system which can increase capacity

In order to provide high-quality products that satisfy customers, we have designed and developed a robotic intelligent production line dedicated to our customers' products.

Read More

FORESHOT Received an Excellent Vendor Award from AVAYA in 2018

Received an Excellent Vendor Award from AVAYA in 2018.

Read More