Precision Injection Molding
Precision Injection, Precision Molding, Electronic Components, Precision Components,High Speed Injection Molding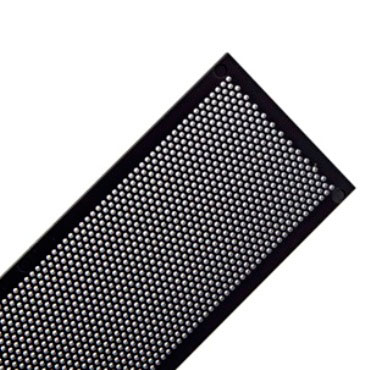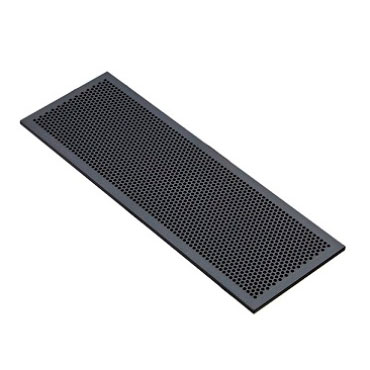 Over the past few years, the demands for plastic injection products have seen considerable increase in consumer electronics products, transportation applications, medical supplies, etc. With the advanced development of precision machine and fast progress of plastic injection technique, progressing from general injection mold to micro injection mold manufacturing, the standards of precision and quality for the completed products of small Precision Components、Electronic Components、Computer / Communication / Consumer Electronics and Vehicle Accessories etc..

FORESHOT is dedicated to the development of precision plastic technique and processing, improvement of precision mold, and advancement of plastic object measurement technique, to provide its clients the products with high added value and competitiveness.

FORESHOT using precise molds and advanced Sodick V-Line injection machine and JSW high-speed injection machine to produce and control each item in micro level.
Applications
Precision Injection Molding is applied in Electronic Components,Precision Components,Vehicle Accessories, Medical Appliances and Accessories, Cameras, Gears Inside of CD Player or Printer, Earphone Components and LED etc which are required highly precise standard.
Gallery

Related Products

---
Top News
FORESHOT Received an Excellent Vendor Award from Leica in 2018

Received an Excellent Vendor Award from Leica in 2018

Read More

FORESHOT import automation system which can increase capacity

In order to provide high-quality products that satisfy customers, we have designed and developed a robotic intelligent production line dedicated to our customers' products.

Read More

FORESHOT Received an Excellent Vendor Award from AVAYA in 2018

Received an Excellent Vendor Award from AVAYA in 2018.

Read More