Thin wall Injection Molding
Thin Wall Injection, Thin Plastic Injection, High Speed Injection Molding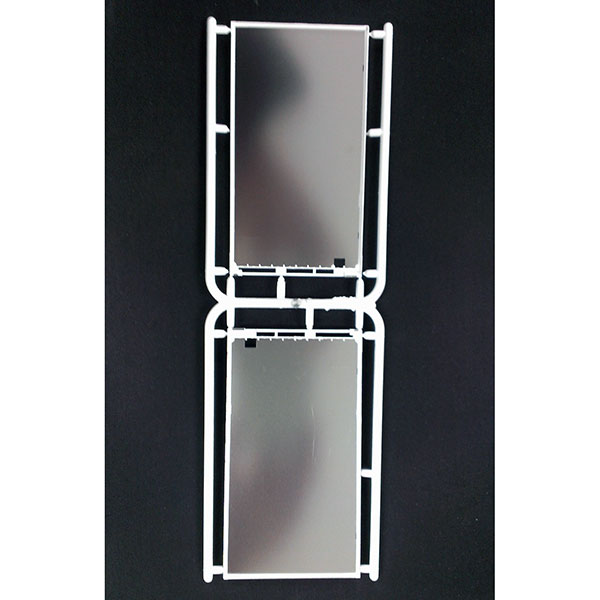 With the development of science and technology, thin wall injection molding is becoming more and more important due mainly to the growth in telecommunications and portable electronic devices that require thinner and lighter plastic housings. Thin-wall molding offers the opportunity to reduce material part cost and to increase production output through faster cycle times.

Thin wall injection molding requires new technology machines that have a multitude of control functions. FORESHOT has advanced V-Line injection machine to achieve the requirement of Thin wall parts and Micro Injection. The most thin thickness is 0.15mm.
Advantages
Low material cost per part.
Cheap and safe plastic parts.
Low electricity cost per part due to fast cycle time with hydraulic machines.
Let customer have more flexible design space.
Applications
Foreshot Thin-wall Molding could be applied in Optical Components such as light guide plate.
Gallery

Related Products

---
Top News
FORESHOT Received an Excellent Vendor Award from Leica in 2018

Received an Excellent Vendor Award from Leica in 2018

Read More

FORESHOT import automation system which can increase capacity

In order to provide high-quality products that satisfy customers, we have designed and developed a robotic intelligent production line dedicated to our customers' products.

Read More

FORESHOT Received an Excellent Vendor Award from AVAYA in 2018

Received an Excellent Vendor Award from AVAYA in 2018.

Read More