Foreshot Implement Automation System Which Can Increase Capacity
2018/08/06
Foreshot Implement Automation System Which Can Increase Capacity

With more than 30 years of practical experience, FROESHOT customers cover domestic and foreign famous brands. FORESHOT is committed to mold development, plastic injection, metal stamping, surface mount technology (SMT), dual in-line package (DIP) and system assembly services all have mature technology.

At the same time, FROESHOT provides "one-stop" full-process service to meet the "one-stop" procurement requirements of customers and reduce the management cost of multi-party suppliers. And provide competitive prices and become your best partner.

In order to provide high-quality products that satisfy customers, FORESHOT import automation system we have designed and developed a robotic intelligent production line dedicated to our customers' products, which reduces the problems of hot-melt embedded nails commonly found in the production of past products, such as leakage, tilting and improved process stability. Degree, etc., while reducing the number of cycles required in production and the number of workers.
In addition to increasing production capacity and providing customers with better production quality, FORESHOT has reduced labor costs, provided stable production machines, improved product quality and, most importantly, provided the FORESHOT 's future strategic planning direction, which made the FORESHOT have intelligent. Production capacity.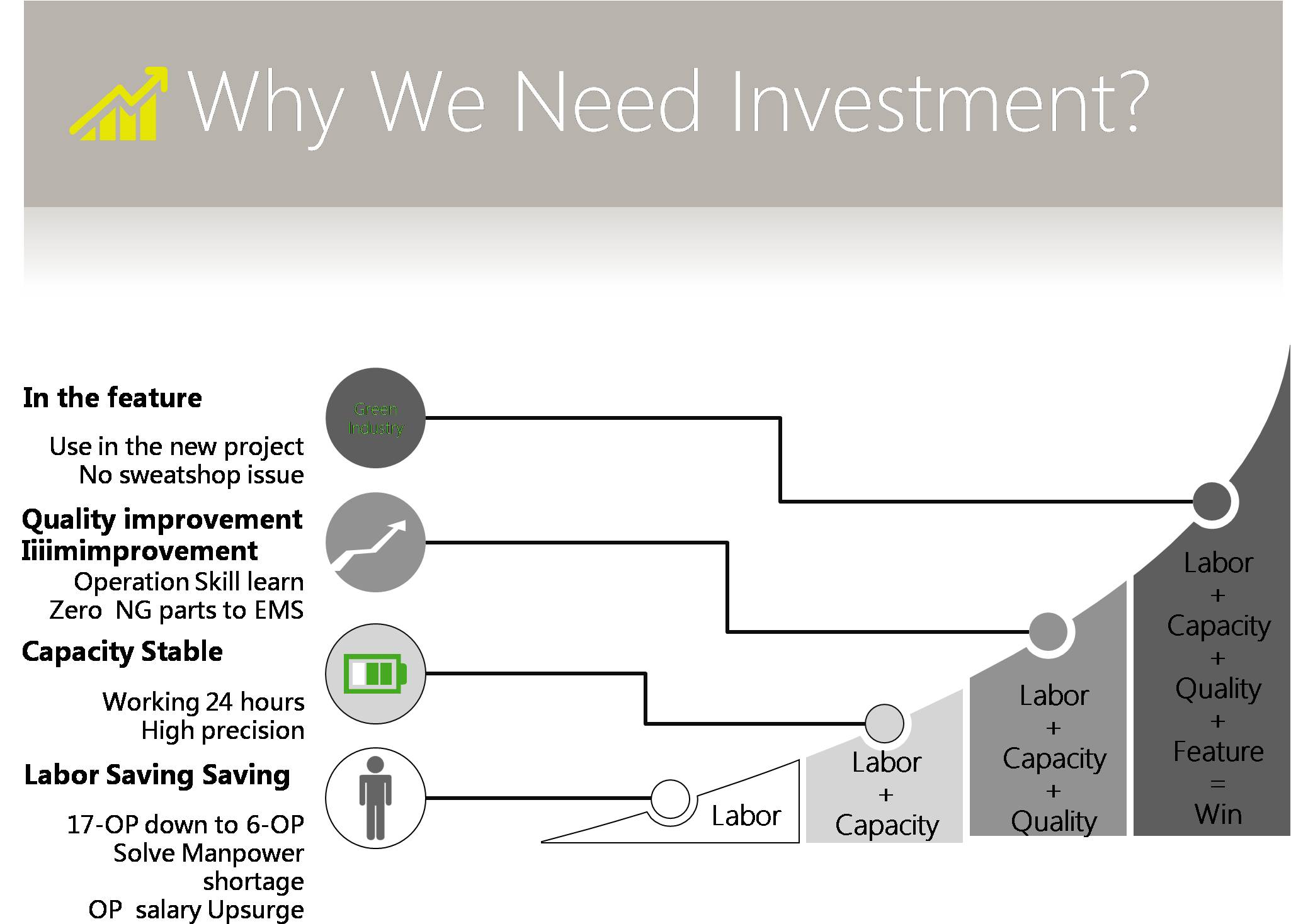 Top News
FORESHOT Received an Excellent Vendor Award from Leica in 2018

Received an Excellent Vendor Award from Leica in 2018

Read More

FORESHOT import automation system which can increase capacity

In order to provide high-quality products that satisfy customers, we have designed and developed a robotic intelligent production line dedicated to our customers' products.

Read More

FORESHOT Received an Excellent Vendor Award from AVAYA in 2018

Received an Excellent Vendor Award from AVAYA in 2018.

Read More