SMT
Surface Mount Technology,SMT Assembly,SMT Process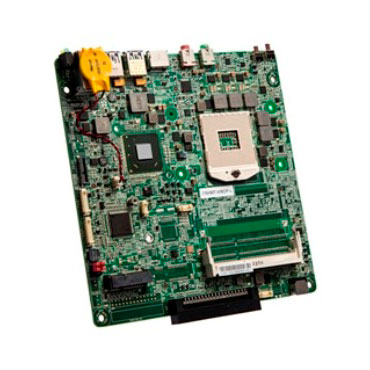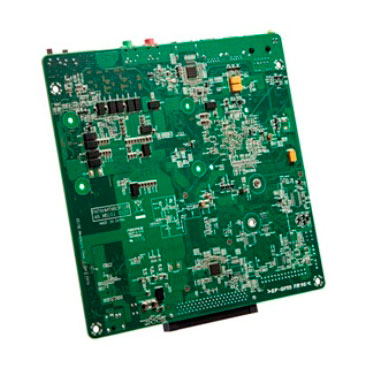 Surface-Mount Technology (SMT) is a term for a relatively modern style of printed circuit board design. The vast majority of commercial electronics are all about complex circuitry fitting in small spaces. In SMT, instead of putting wire leads into holes drilled in the circuit board, components and elements are mounted directly onto the surface of the board. Due to its efficiency and effectiveness, SMT has widely replaced through-hole technology methods for constructing PCBs.

FORESHOT provides One-Stop shopping service from material procurement to assembly service. FORESHOT also offers the services of grouping and machining of product processing such as SMT / DIP PCB grouping, spray painting and printing, product assembly, packaging, SMT Assembly,SMT Process, EMS(Electronic Manufacturing Services) and Electronic Components etc. In addition, we have test service for PCBA (Printed Circuit Board Assembly) and final goods test.
When Should Surface Mounted Technology be Used?
Your products must be very small / compact.
Your products must be able to accommodate large volumes of memory.
Your final product needs to be sleek and light despite component density.
Your product will need to be able to function at high speed / frequencies.
You need to produce large quantities with automated technology.
Your product must be able to accommodate a great deal of large, high lead-count complex ICs.
Advantages
SMT parts and components that actually cost less than their through-hole counterparts.
The primary advantage to SMT, is size.
Mass production.
Higher component density.
Less holes need to be drilled on circuit boards.
Either side of a circuit board can have components placed on it.
Foreshot Production Lines
Foreshot (Taiwan)
ZhongShan
DongGuan (Qingxi)
KunShan
Total
Assembly Line
-
18
11
8
37
Injection Machine
3 (180 ~ 350T)
96 (45 ~ 600T)
112 (50 ~ 2200T)
92 (35 ~ 650T)
298 (35 ~ 2, 200T)
Stamping Machine
-
-
62 (1.5 - 400T)
-
62 (1.5 - 400T)
Plastic Welding
-
6
4
6
16
Printing
-
21
16
22
59
SMT
-
4
-
-
4
DIP
-
2
-
-
2
System

Assembly

4
4
-
-
8
Gallery

Related Products

---
Top News
FORESHOT Received an Excellent Vendor Award from Leica in 2018

Received an Excellent Vendor Award from Leica in 2018

Read More

FORESHOT import automation system which can increase capacity

In order to provide high-quality products that satisfy customers, we have designed and developed a robotic intelligent production line dedicated to our customers' products.

Read More

FORESHOT Received an Excellent Vendor Award from AVAYA in 2018

Received an Excellent Vendor Award from AVAYA in 2018.

Read More