Micro Injection Molding
Micro Injection, Micro Component Injection Molding,High Speed Injection Molding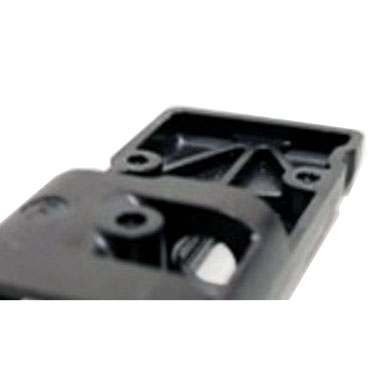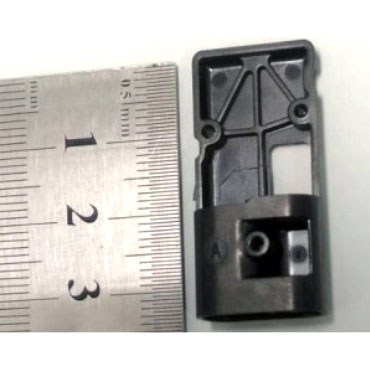 Micro Injection Molding is combined the special design of barrel and injection equipment to precisely control injection volume for steady capability of plastic material. In addition, high efficiency and low cost are advantages of micro injection molding.

Micro Injection Molding can be divided into Micro Injection and Micro component Injection Molding. Owing to new technological advances, Biotechnology, Medicine, Electro-optical industry, Computer / Communication / Consumer Electronics are toward small and precision to design, so that can't traditional injection molding do its.

Micro Injection Molding need three part to work: High polymer material, Micro Molding, Micro Injection Molding Machine, Foreshot have advances technology and equipment to satisfy with customer and finish high quality product.

FORESHOT has advances Sodick V-Line system to satisfy customer requirements.

Micro Injection Molding is able to do Precision Components, Electronic Components, Micro mechanism such as camera, CD-ROM, Gears of printer, Headphones accessories, LED light bulbs, Lens holder and etc.
Advantages
High Injection Speed.
High Stability and Precision.
Manufacture Micro Component and Micro Electronic Products.
Reacting Quickly.
Differences in the process between Micro Injection Molding Machine and Conventional Injection Molding Machine
| | Micro Injection Molding Machine | Traditional Injection Molding Machine |
| --- | --- | --- |
| Injection Speed | 800mm/s | Under 200mm/s |
| Reaction Speed | Fast | General |
| Control Accuracy | Precise | Unstable |
| Injection Volume | Precise | Unstable |
Gallery

Related Products

---
Top News
FORESHOT Received an Excellent Vendor Award from Leica in 2018

Received an Excellent Vendor Award from Leica in 2018

Read More

FORESHOT import automation system which can increase capacity

In order to provide high-quality products that satisfy customers, we have designed and developed a robotic intelligent production line dedicated to our customers' products.

Read More

FORESHOT Received an Excellent Vendor Award from AVAYA in 2018

Received an Excellent Vendor Award from AVAYA in 2018.

Read More