Assembly Service
EMS, Electronic Manufacturing Services, Computer / Communication / Consumer Electronics,Bluetooth Speaker OEM / ODM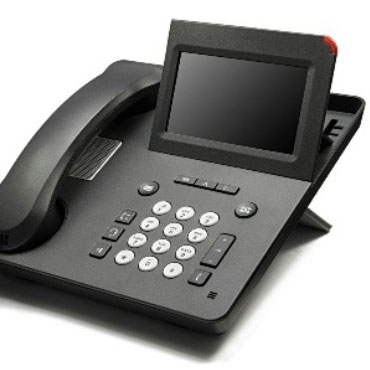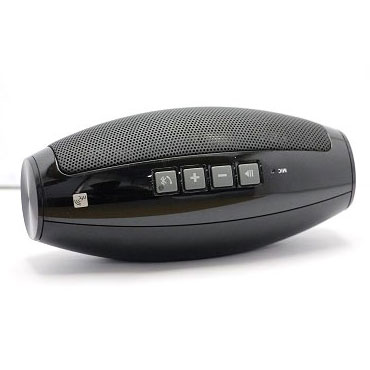 FORESHOT has great experiences from mold design to assembly service including SMT, PCBA, EMS, plastic product injection, precision plastic parts manufacturing, metal stamping, glue dispense, Ultra Sonic Welding, Ultra Sonic Parts Cleaning, and Product Packaging, With its consistent manufacturing flow service, FORESHOT enables the perfect realization of producing products from scratch for clients.
Expand System Assembly Service
FORESHOT devoted in mold development、plastic injection molding、metal stamping、SMT(Surface Mount Technology)、DIP(Dual In-line Package)、system assembly services, all of that are proven technology and provide service let customer satisfied.

FORESHOT provide "One-Stop Shopping" process service and "One-Stop Shopping" purchase requirements which can reduce the cost of multi-vendor client management、provide competitive prices, and become your best partner.
Applications
Electro Acoustic Product: Bluetooth Speaker, Waterproof Speaker, Home Theater, Bluetooth Headset, Headphone.
Network Communication Equipment :VOIP Phone, Wifi Router.
Computers / Communications / Consumer electronics Product: Mini Projector, Media Player, Game Controller.
Gallery

Related Products

---
Top News
FORESHOT Received an Excellent Vendor Award from Leica in 2018

Received an Excellent Vendor Award from Leica in 2018

Read More

FORESHOT import automation system which can increase capacity

In order to provide high-quality products that satisfy customers, we have designed and developed a robotic intelligent production line dedicated to our customers' products.

Read More

FORESHOT Received an Excellent Vendor Award from AVAYA in 2018

Received an Excellent Vendor Award from AVAYA in 2018.

Read More