Foreshot Dayuan Factory Import plastic injection machines in Taiwan
2021/4/28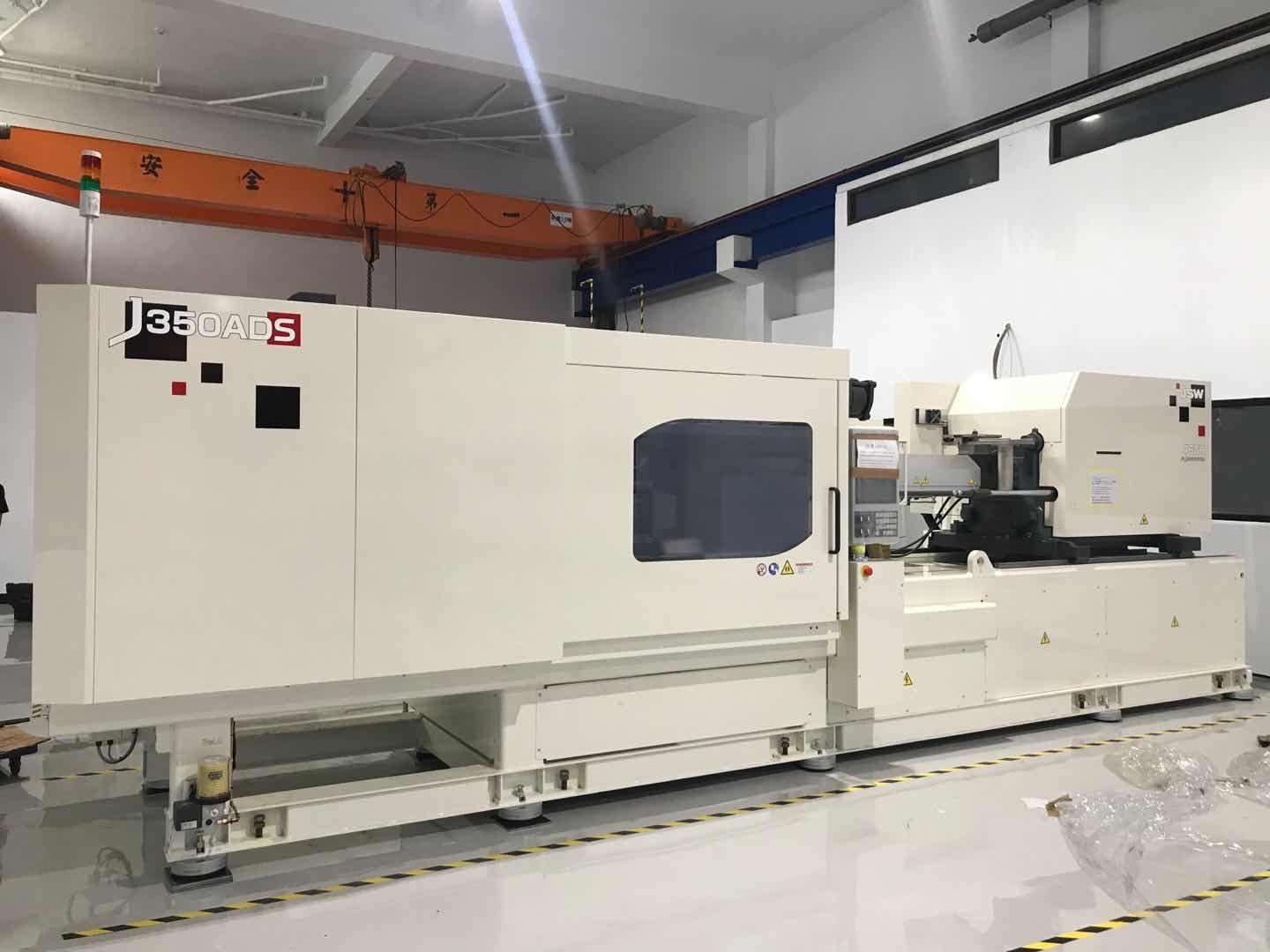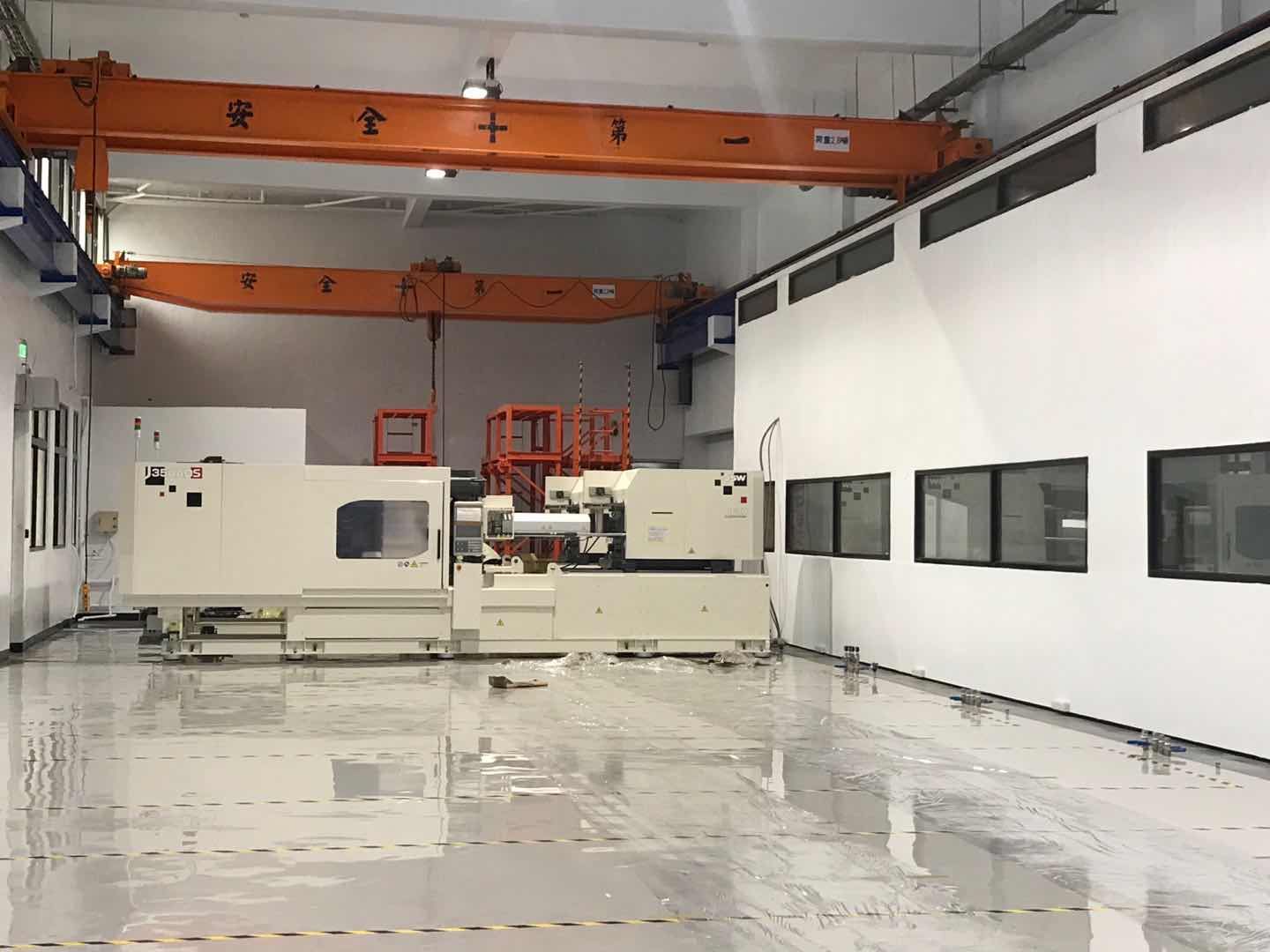 Foreshot Dayuan Factory Import plastic injection machines in Taiwan.

In order to expand services and provide more services to customers, Foreshot Taiwan factory imported 14 plastic injection machines(180 ~ 350T) in 2020 Q4.

FORESHOT provide "One-Stop Shopping" process service and "One-Stop Shopping" purchase requirements which can reduce the cost of multi-vendor client management、provide competitive prices, and become your best partner.

If you have related needs, please contact us.
Top News
FORESHOT Received an Excellent Vendor Award from Leica in 2018

Received an Excellent Vendor Award from Leica in 2018

Read More

FORESHOT import automation system which can increase capacity

In order to provide high-quality products that satisfy customers, we have designed and developed a robotic intelligent production line dedicated to our customers' products.

Read More

FORESHOT Received an Excellent Vendor Award from AVAYA in 2018

Received an Excellent Vendor Award from AVAYA in 2018.

Read More